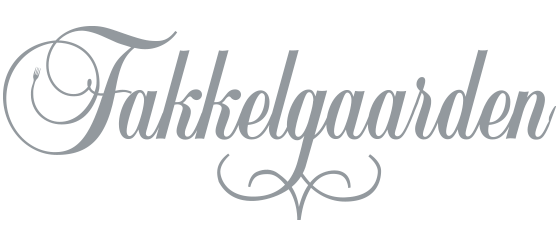 Fakkelgaarden is located with a beautiful panoramic view at the inlet of Flensburg. The elongate building, complex with the characteristic yellow tower, contains both an acclaimed gourmet restaurant and a hotel with 26 maritime furnished rooms.
For 25 years, Fakkelgaarden has represented an uncompromising focus on quality and special gastronomic experiences where local food traditions have been combined with international class – always prepared with the best seasonal ingredients.
As a guest of Fakkelgaarden, one can explore how exclusive culinary art, luxurious surroundings, professional service and evocative atmosphere reaches a higher level.