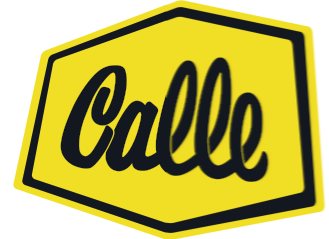 Calle is the largest supermarket chain within the Danish/Scandinavian cross border trade, in terms of number of stores, with nine stores at the Danish/German border. Calle has also an additional store in the port of Tallinn, Estonia.
The stores offer a wide assortment covering the usual cross border products such as beer, wine, liquor, candy and other convenience goods.
Calle has also an effective pre-order setup, where customers select and pre-order their purchases online, which are gathered and ready for pickup at a desired time.